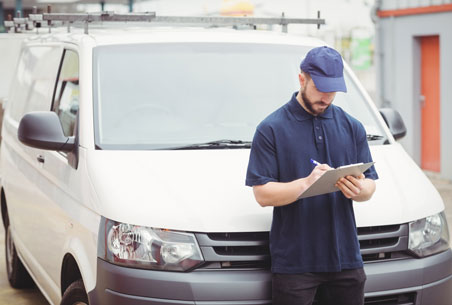 When we started our business activity related to transport in 2013, we never even dreamed that one day, we would start to operate so many routes, and our cars would be in many European countries throughout the European Union. Today, from the three cars we had at the beginning, we developed to 19 vehicles. And we want to give you more.
Own transport
Logistics was important to us from the beginning, which is why we decided to provide our own transport services. After only a few years it can be seen that the demand for good, fast and efficient transport was enormous. That is why today, on international routes, we constantly have 19 cars up to 3.5 tons (tarpaulin types of buses):
15 Renault Masters
3 Volkswagen Crafters
1 Volkswagen Crafter Furgon
Constant development
Not only thanks to such fleet but also thanks to experience and commitment, today we can handle orders for routes to most European countries. We operate the way we like - for our clients. Therefore, people who would like to cooperate are welcome to contact the forwarders here.
See you on the route!
Contact
---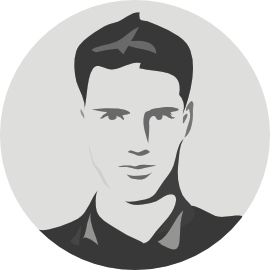 Błażej Szczypski
transport specialist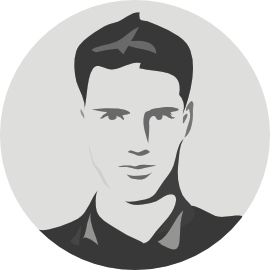 Adrian Fijałkowski
transport specialist