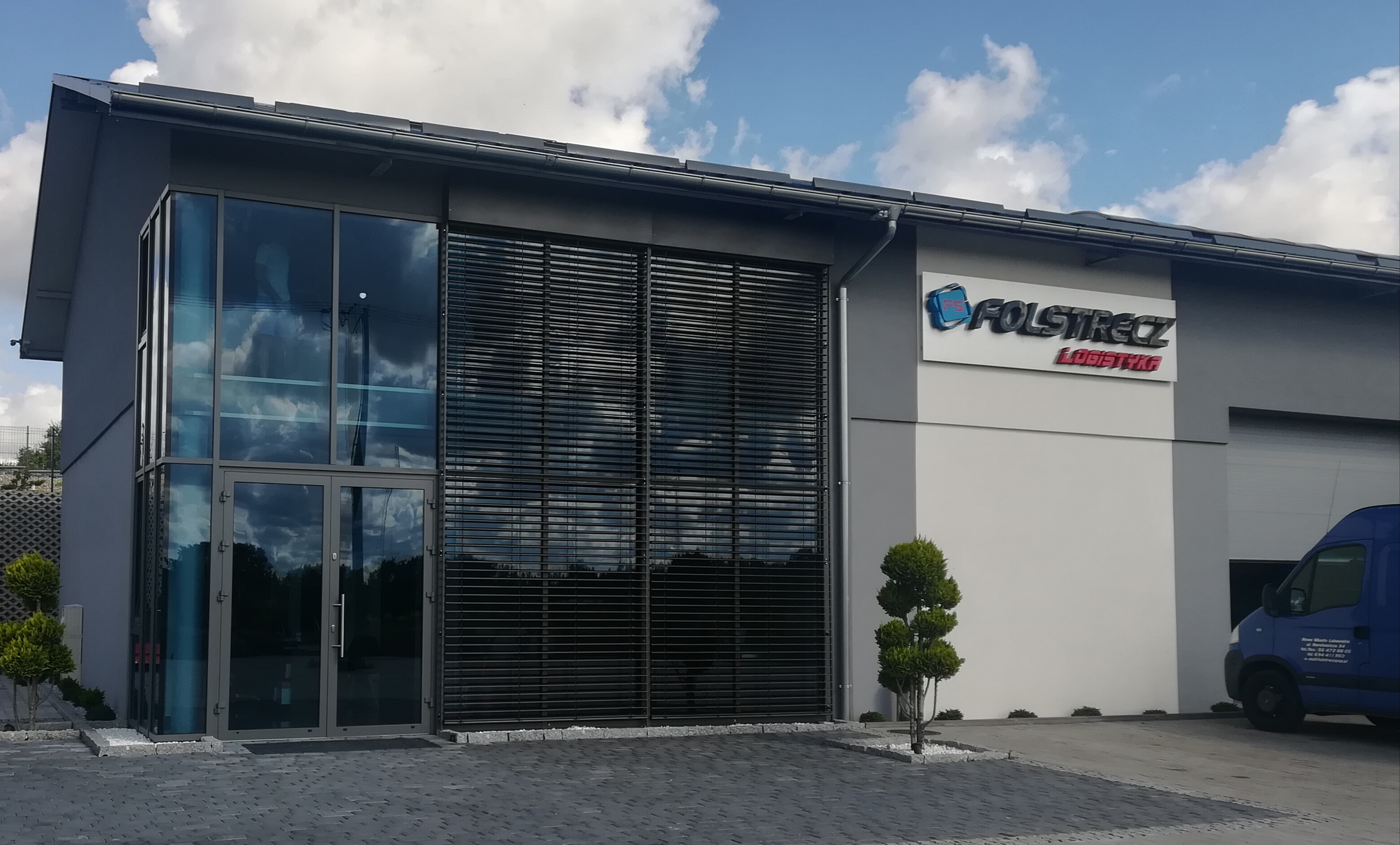 When you ask us about our motto, we will only smile. We want to provide you with the best products - films/foils, tapes, protective profiles - as fast as possible. We want our company to work with you; so that you are not our customers but partners. We know we can do it. All we have to do is want it.
When was the company founded?
We could talk about quality and experience, but we shall let the numbers speak. We appeared on the Polish market as a Folstrecz company offering packaging for the industry in 2009. Thanks to the commitment of several people, we were able to build the first business relationships and establish cooperation with customers.
Throughout this time, up to this day, we have tried to expand the product range to ensure the availability of products for even the most demanding customers. Did we succeed? You have to see for yourself, which we encourage you to do.
Development and company profile
From the beginning, our company was to focus on providing you with various packaging for industry, such as tapes, stretch film, and NMC protective profiles, which we are the official distributor of in Poland. Over time, we began to develop, and in 2013 we opened a second business department - transport.
We started with three cars riding mainly around Poland, and today we provide industrial solutions in the field of packaging many plants throughout Europe. Our fleet is currently 19 cars, and we plan to purchase more.
What is ahead of us?
Feel invited to familiarize yourself with our offer. This year's changes, that is a new, comfortable office building and production hall, only increase our capabilities. But the end of development is still far ahead. Soon we will be able to expand our product range with stretch foil wrapping machines, which will result that we will have everything in one place.
Feel invited!